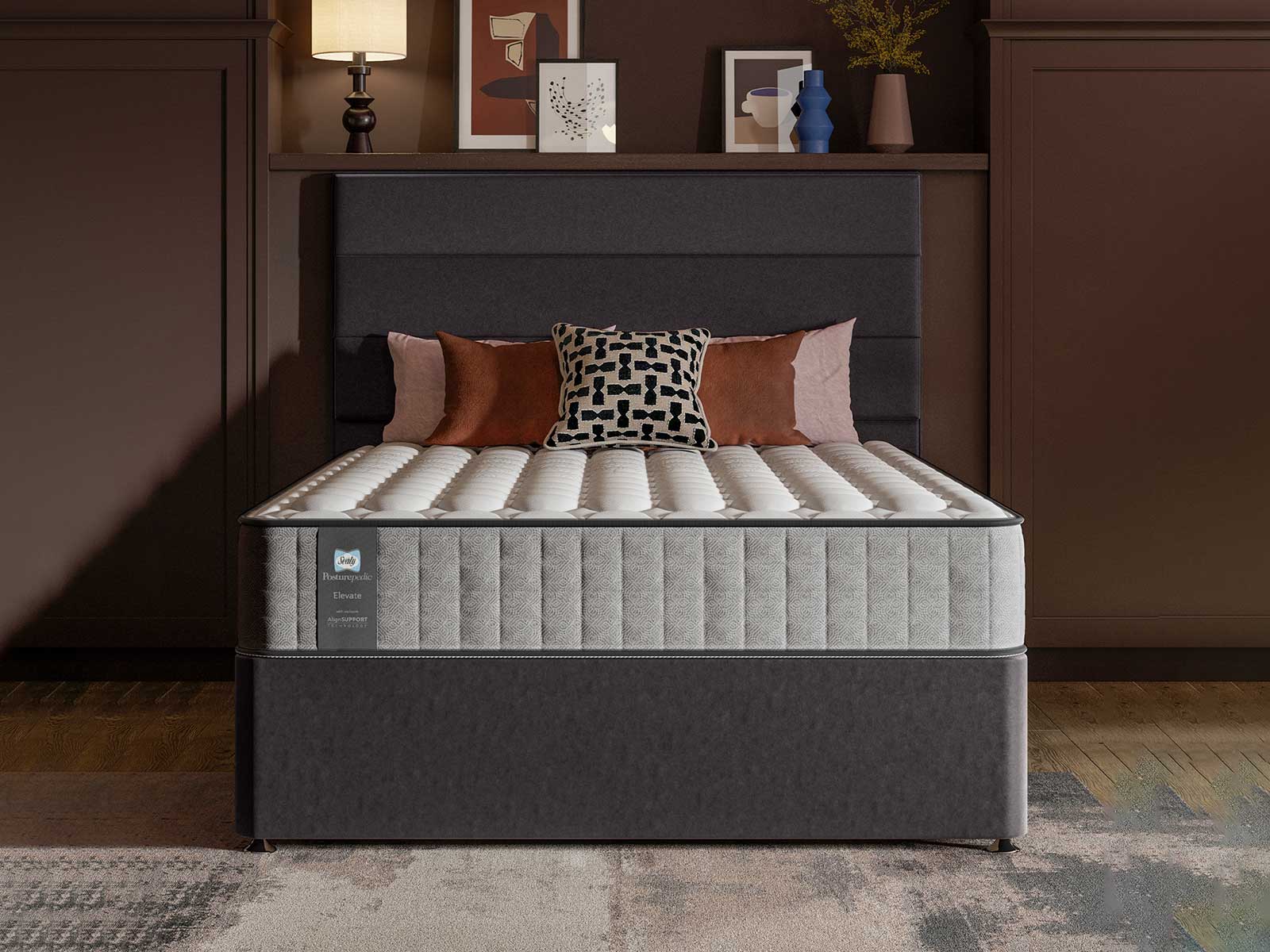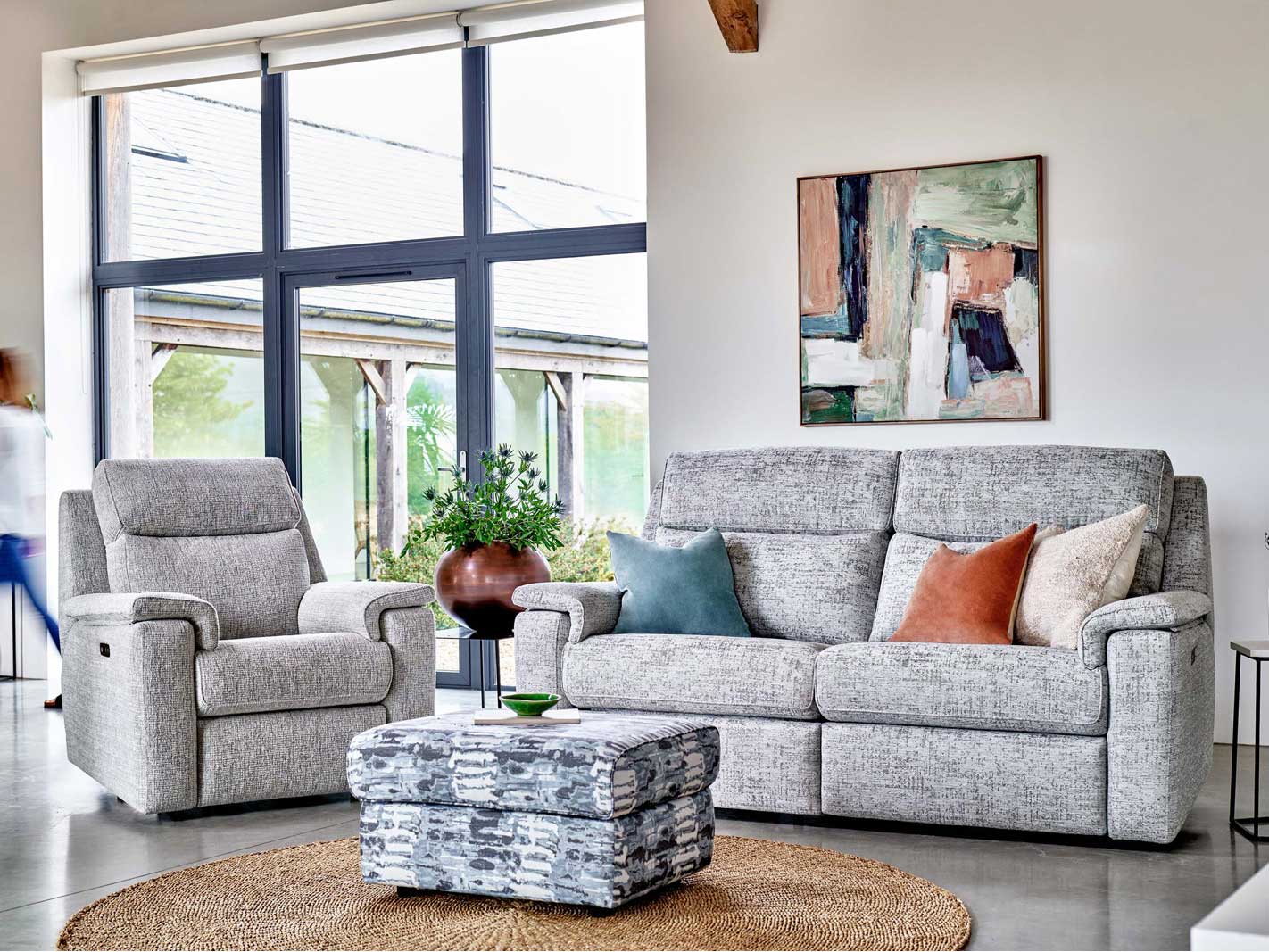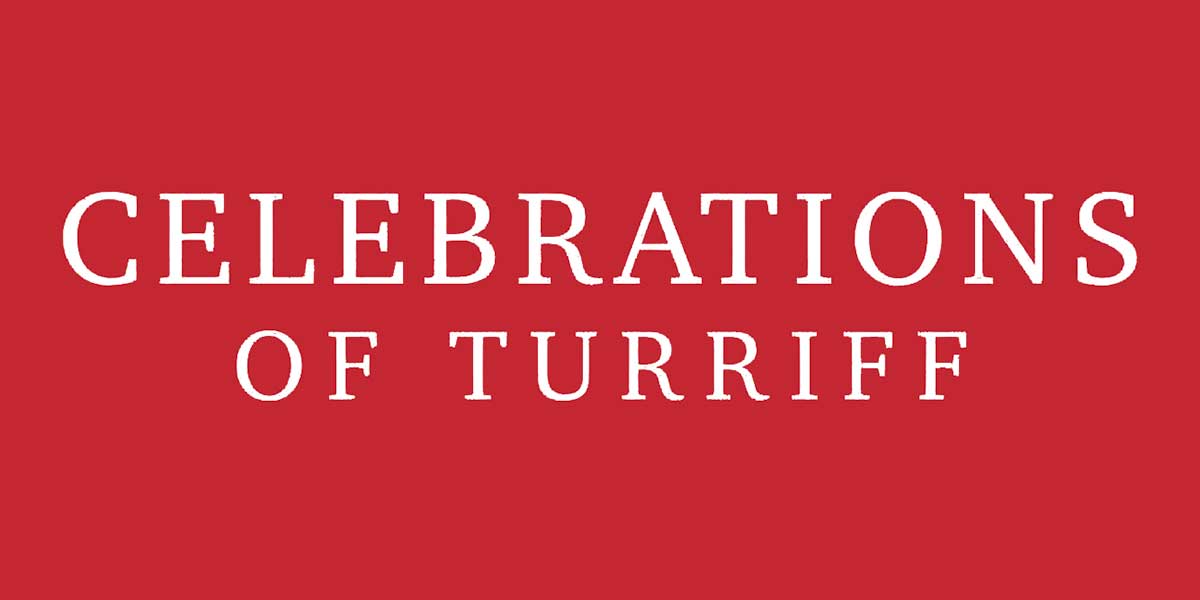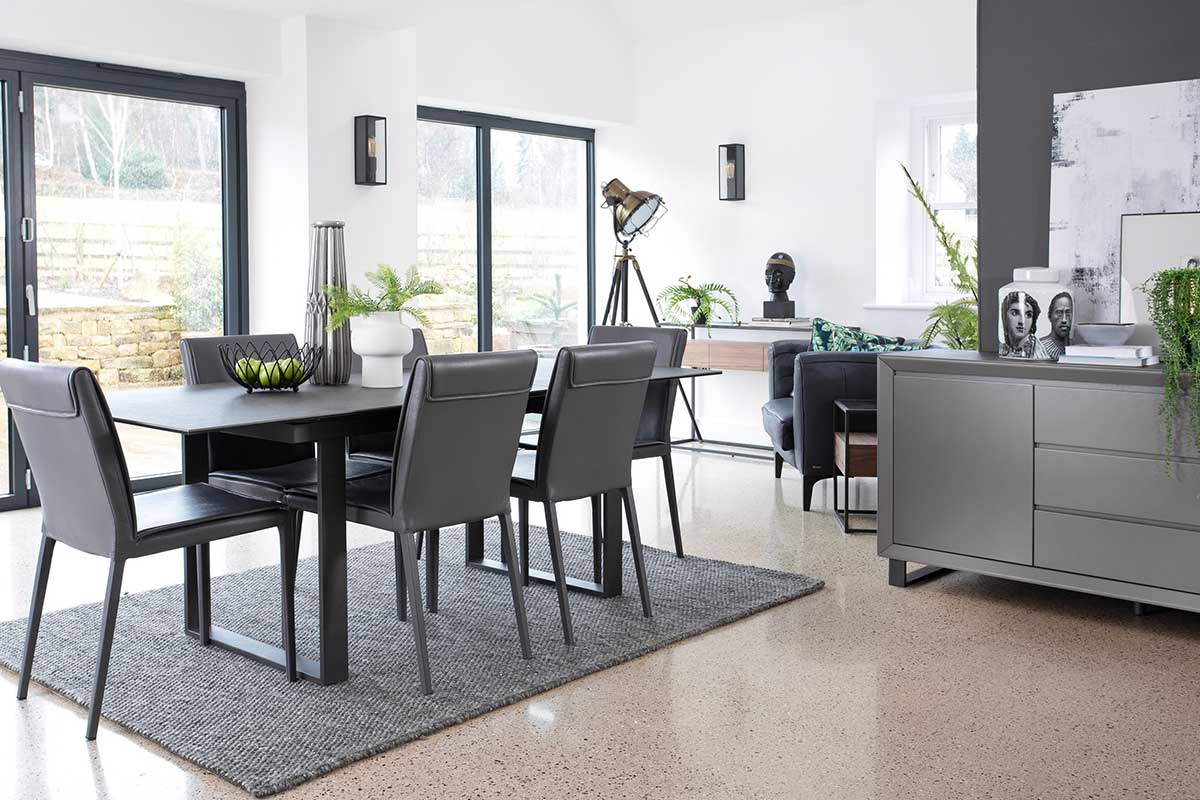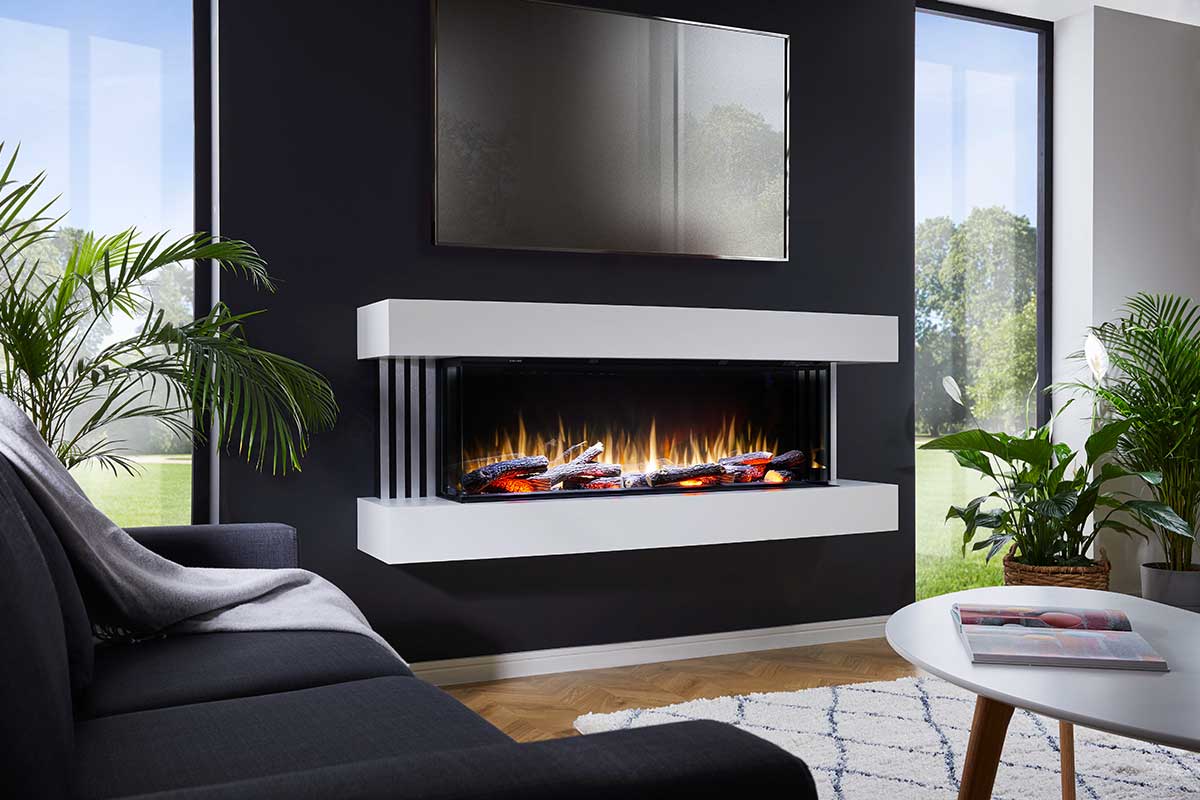 Celebrations Home Store in  Turriff is an independent, family-owned retail store along with a  restaurant and coffee parlour based in the heart of Aberdeenshire.
The first Celebrations business started in Turriff in September 1994 at 28 Main Street when proprietor and managing director Robert Stephen opened a specialist gift shop stocking a wide range of "Gifts For All Occasions".  The range included china, crystal, cutlery, ornaments, figurines, kitchenware, tableware, greetings cards and soft toys.
The business developed very well but, by 1998, had outgrown its 1,400 square feet of floor space, and it was obvious that for the business to develop further larger premises were required.  In November 1998, the 11,400 square feet department store at 15 Main Street, Turriff, was purchased and opened in January 1999, trading as Celebrations (Turriff) Ltd extending the range of goods to include "Everything For The Home" with furniture, beds, carpets and curtains.
Over the years, Celebrations of Turriff has continued to expand with the addition of warehouse facilities at Rosehall and the acquisition of the former Union Hotel, Turriff, which enabled the extension of the furniture showroom and additional car parking facilities.
Celebrations Home Store now has over 60 ranges of sofas, chairs and dining furniture to try, along with over 30 beds and bedroom furniture ranges and hundreds of carpet and flooring choices to ensure you have an excellent selection to choose from. You will also find homewares, furnishing accessories, gifts, cookware, toys and a great range of greeting cards.
Celebrations is still family owned, and many of the team have been with the business for many years, gaining valuable knowledge and experience that they love to share!
Celebrations Mission Statement and Customer Promise
" To ensure all customers find a visit to Celebrations to be a worthwhile and enjoyable experience combining quality, service, good value and complete customer satisfaction"